Have you ever struggled to paint a realistic portrait that actually looks like your reference?
It can be so hard to get the proportions right. The eyes, nose, mouth, cheeks…
And even if you get that far, then comes the dreaded colour palette to create the perfect matching skin tone.
Of course, don't forget about the whole process of adding light and shade!
And what about recreating the hair!?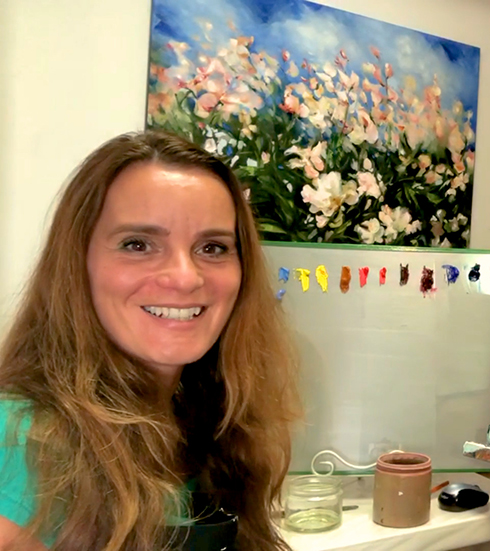 In this exclusive course for Anne's International School of Art, professional fine artist Katarina Vicenova provides easy step-by-step guidance showing you how to paint a portrait from a photo reference.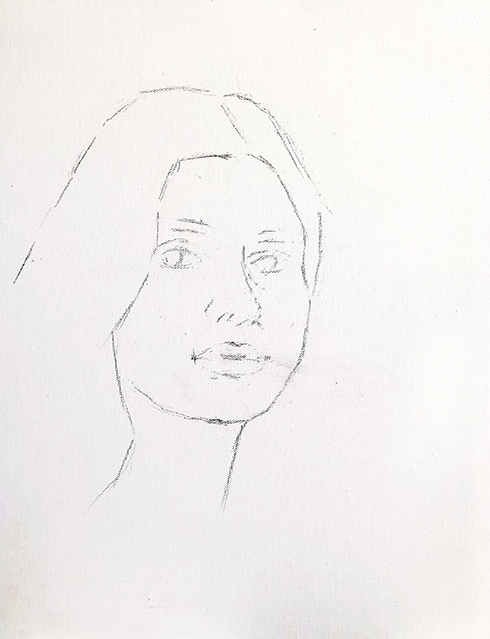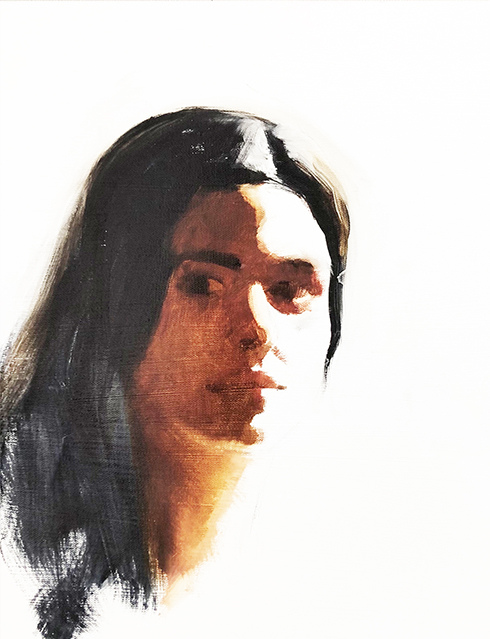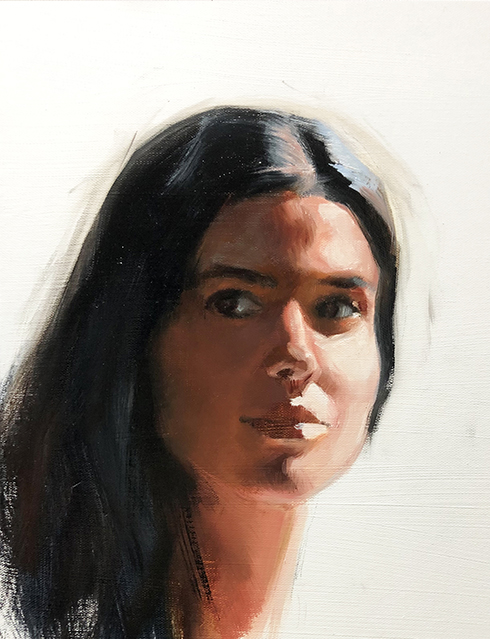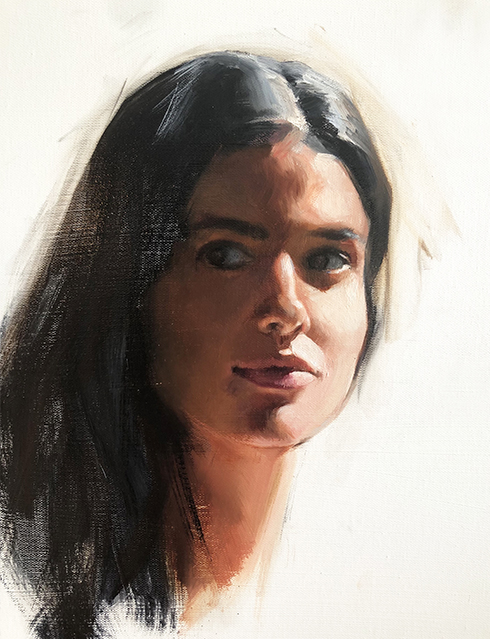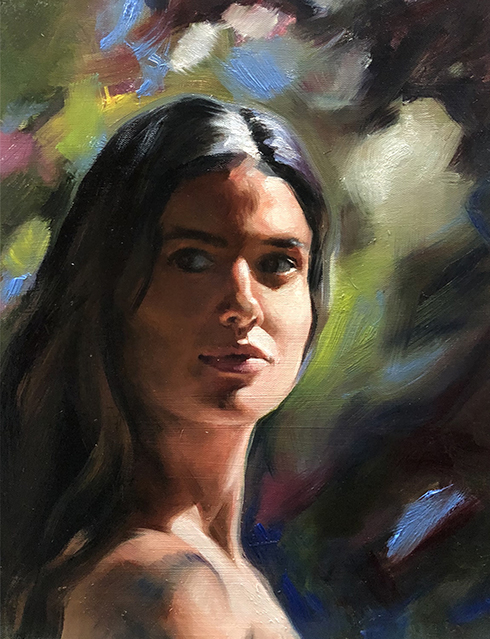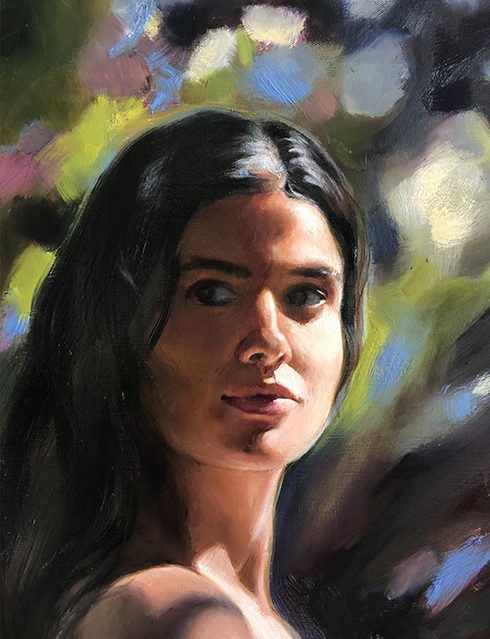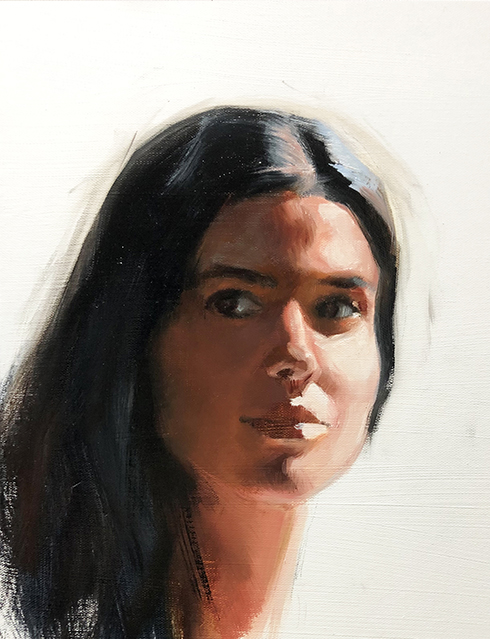 What to expect?

This watch-and-follow course will ensure you learn and practice all of the necessary techniques to create the perfect portrait from beginning to end:
Watch and learn how to create a realistic portrait, from drawing general outlines with charcoal pencil and right through to completing a painting of the portrait using an oil paint on canvas.
Never used oil paints before? No problem!

This course is here to provide detailed step-by-step guidance on how to complete a realistic portrait painting using oil paint.
Prefer using acrylics? No problem!
You can easily use acrylic paint instead - just add a medium like acrylic retarder.
In this course you will learn:
✓  how to set up a full oil paint palette
✓  how to mix the skin tones from the darkest dark values to the lightest light values
✓ how to apply these to your portrait effectively
✓  how to work from broad simplified shapes and build up to refined details.
Additionally, you will also learn how to:
✓ place the portrait using basic composition rules
✓ add transition colours to make your painting more realistic
✓ use a variety of edges to achieve the 3-dimensional illusion of reality.
Your dedicated teacher:
Born in Slovakia, Katarina Vicenova obtained her Master's degree in Art Education at Constantine the Philosopher University in Nitra, before travelling the world to study with living Masters of our time all around the world.
With many years of experience teaching art, Katarina bases her tutorials on teaching methods used by the classical and contemporary realist academies. She believes this style of training provides a solid artistic basis, helping the students to achieve high standards of craftsmanship and technical skills.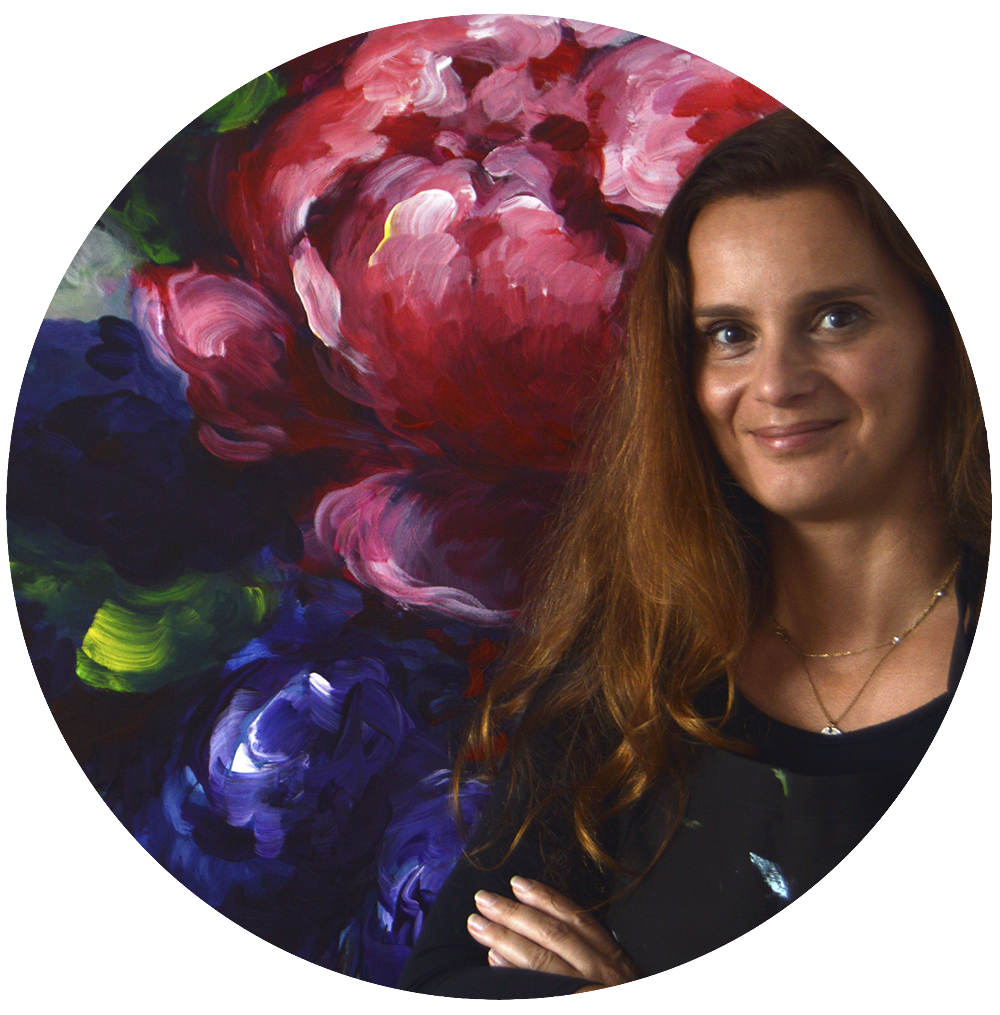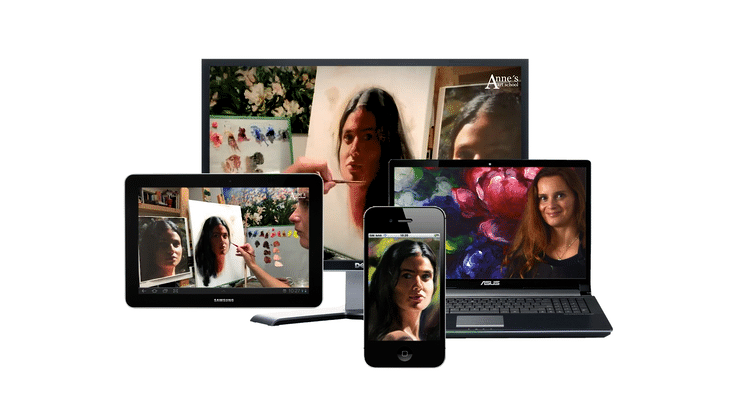 Participate everywhere
On your phone, tablet, laptop etc.
"Yes please -

I´d love to learn to paint realistic portraits"
What a great decision.
Simply sign up for Anne´s International School of Art by clicking on the price model which suits you best.
You can choose between these three price models:
No matter which price model you choose, you get access to the entire art school.
The only difference is how long you commit to reaching your creative goals.
We really look forward to welcoming you!
The course is exclusive to members in
Anne´s International School of Art
★ More than 20 dedicated teachers.
★ A supportive, welcoming and friendly forum, with more than 2,000 members.
★ Countless hours of inspiring and evolving programs and courses.
★ Opportunity to participate in our monthly challenge.
★ Feedback and information about all the aspects of being an artist.
★ New educational programs every single month.
★ All the help you need on your journey in the art world.
★ Full access - around the clock - all year round - from the moment you join.
Get answers to all your questions about Anne´s International School of Art