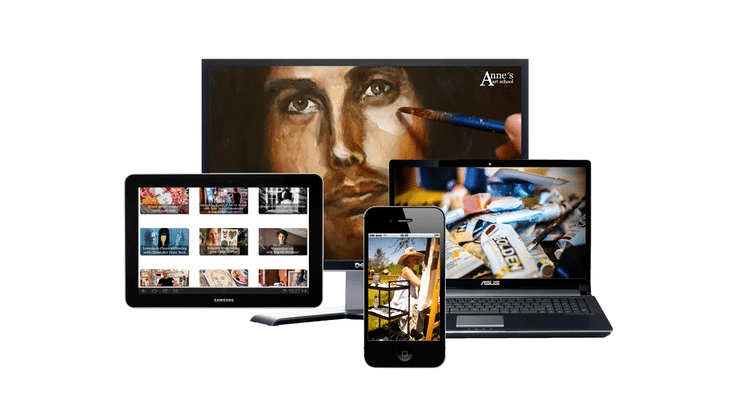 Participate everywhere
On your phone, tablet, laptop etc.
Advance your artistic knowledge, receive support, learn new skills, get answers, find inspiration, become part of a supportive and friendly artistic community and receive all the help you require on your journey through the world of art.
★ More than 20 dedicated teachers.
★ A supportive, welcoming and friendly forum, with more than 2,000 members.
★ Countless hours of inspiring and evolving programs and courses.
★ Opportunity to participate in our monthly challenge.
★ Feedback and information about all the aspects of being an artist.
★ New educational programs every single month.
★ All the help you need on your journey in the art world.
★ Full access - around the clock - all year round - from the moment you join.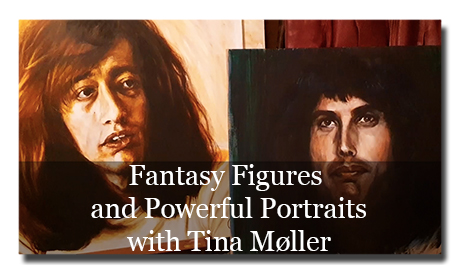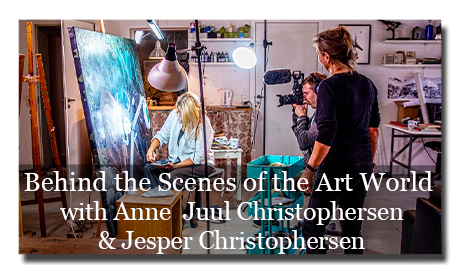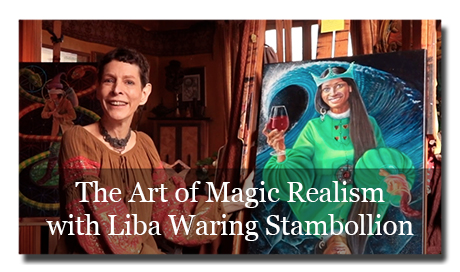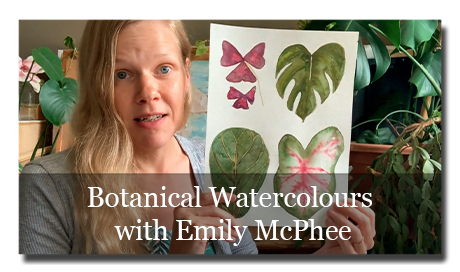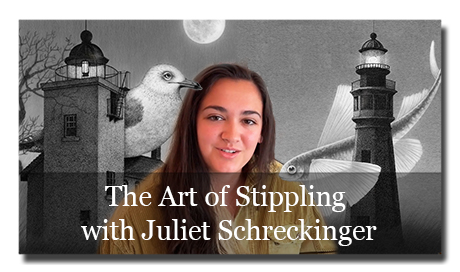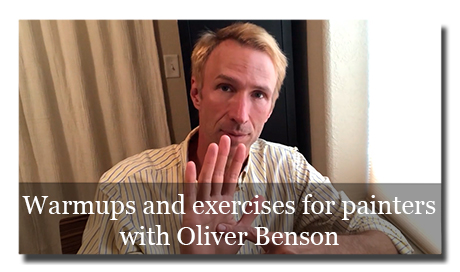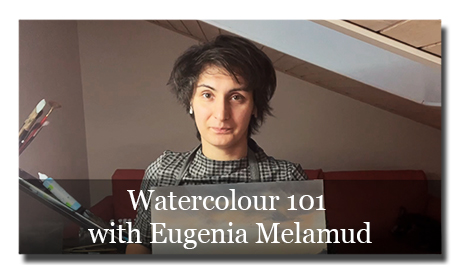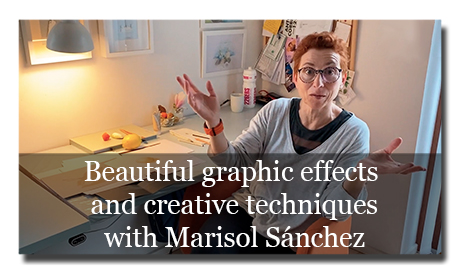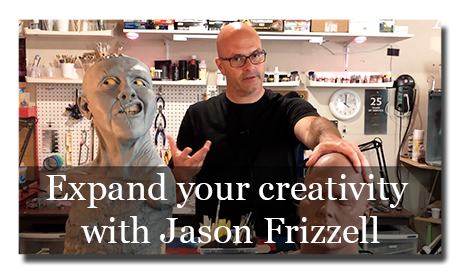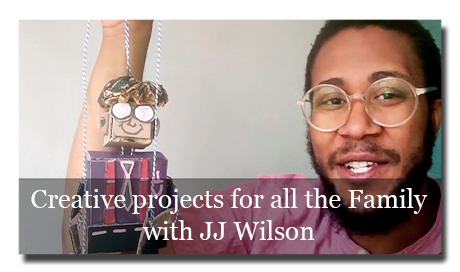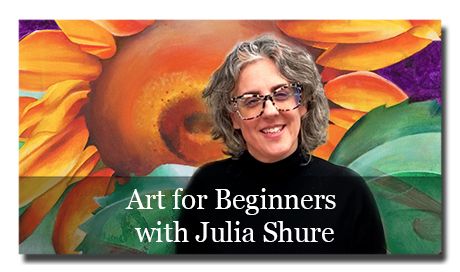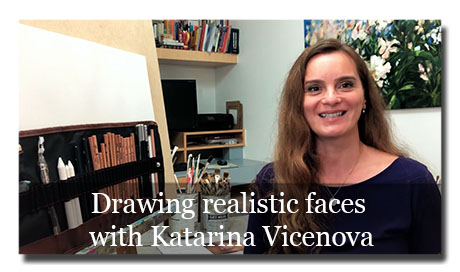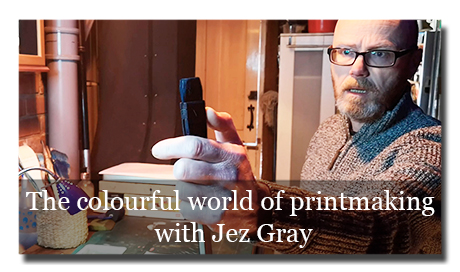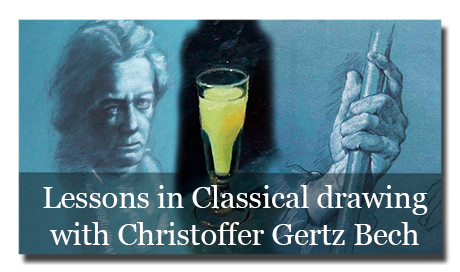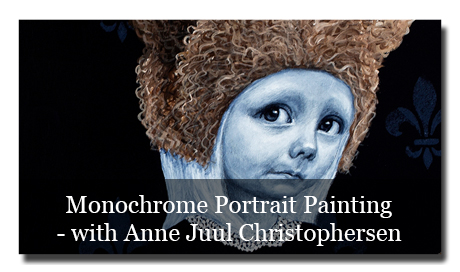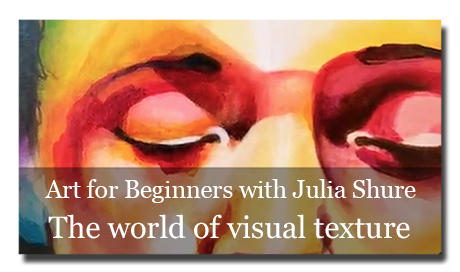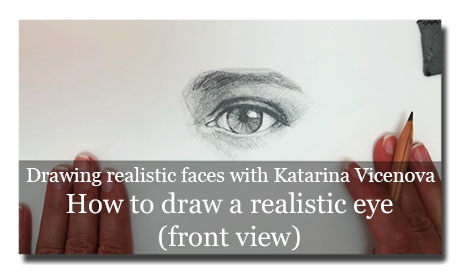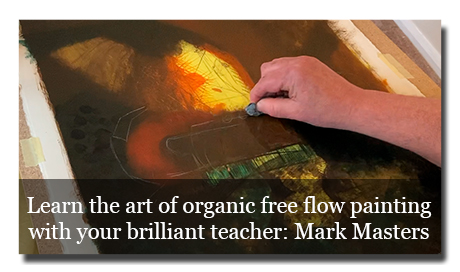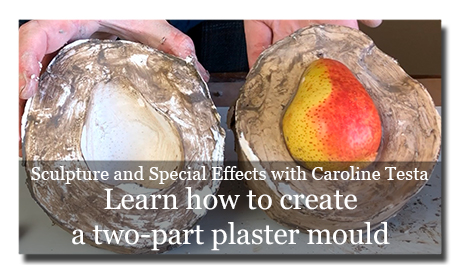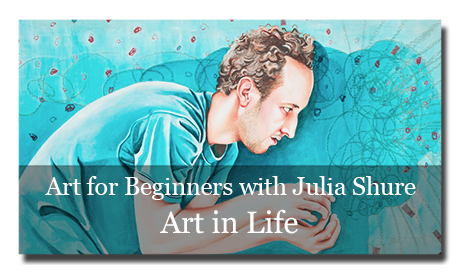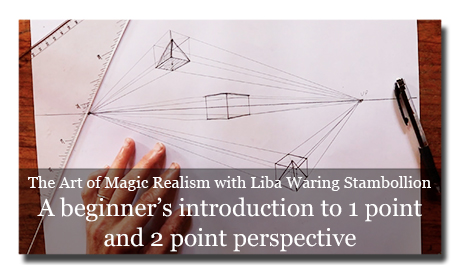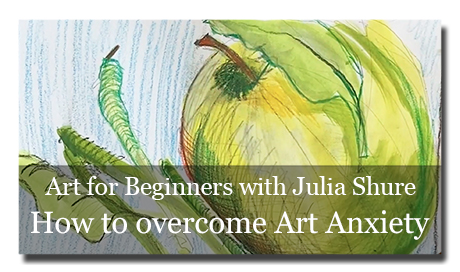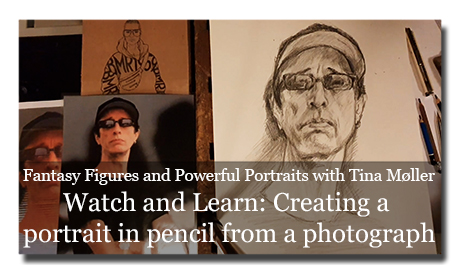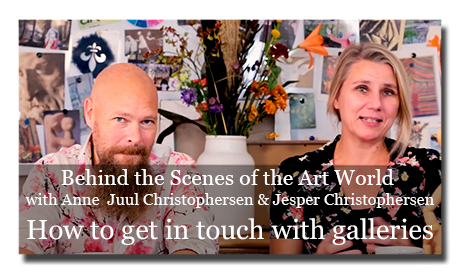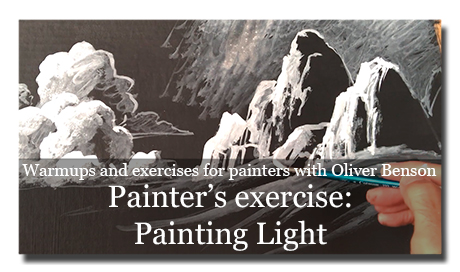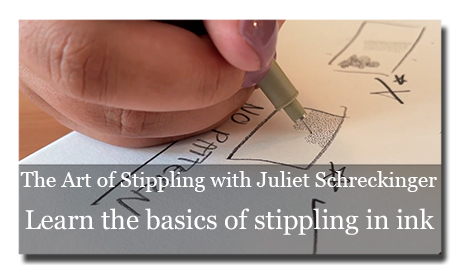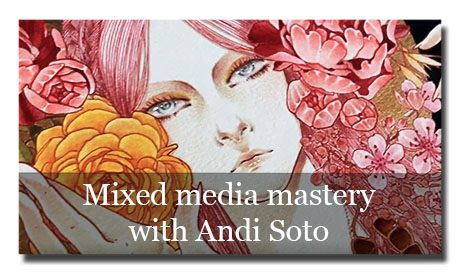 "Yes please -

I´d love to join!"
What a great decision.
Simply sign up for Anne´s International School of Art by clicking on the price model which suits you best.
You can choose between these three price models:
No matter which price model you choose, you get access to the entire art school.
The only difference is how long you commit to reaching your creative goals.
We really look forward to welcoming you!
Anne´s International School of Art is for you, if you:
❥ Want to bring more creativity into your life.
❥ Wish you could sell more of your art.
❥ Would like to exhibit your work, but think it's difficult to find exhibition venues and galleries.
❥ Think it's difficult to find the right artistic expression or style that really represents YOU.
❥ Would love to learn how to draw, paint or sculpt but don´t know where or how to begin.
❥ Need more inspiration.
❥ Sometimes feel quite lonely as an artist and you wish you had more people to talk to about your work, qualified people who could give you real, constructive feedback – not just a quick comment that doesn´t help you get you anywhere.
❥ Find it difficult to figure out exactly how much your works should cost.
❥ Don't know how you should deal with marketing.
❥ Feel like you have tried everything, but you still haven't gotten a cooperation with a good gallery.
Get answers to all your questions about Anne´s International School of Art